Jealous of FLASHY Insta lives?

They ROB you of your ABUNDANCE!
Jealousy clogs the FLOW of abundance in your lives

Jealousy makes you a PARIAH

Jealousy dilutes your integrity
Jealousy takes away what you already have


It does not help you or your loved ones, it makes you bitter, angry, and perpetually resentful

But the good news is: You can train yourself to ELIMINATE envy & open up the FLOODGATES of meaning & abundance

I will teach you how to systematically dissolve the energy of jealousy & build up the potential that you have to achieve the life that you want


In this course you will get:

A framework to understand jealousy because knowledge is power






A process to systematically investigate your own jealousies and take away power from it






A method to declutter your mind and emotions and nervous system using cognitive and emotional techniques to make yourself whole






Actionables to start building up your desired life state from the ground up

If you're ready to empower yourself with this masterclass and powerful skillset join this masterclass for an unbelievably LOW PRICE of $33!
***

Current DISCOUNTED price closes on: March 26, 2023



Thank you for trusting me on this deep and powerful journey with you! 

Lots of Love !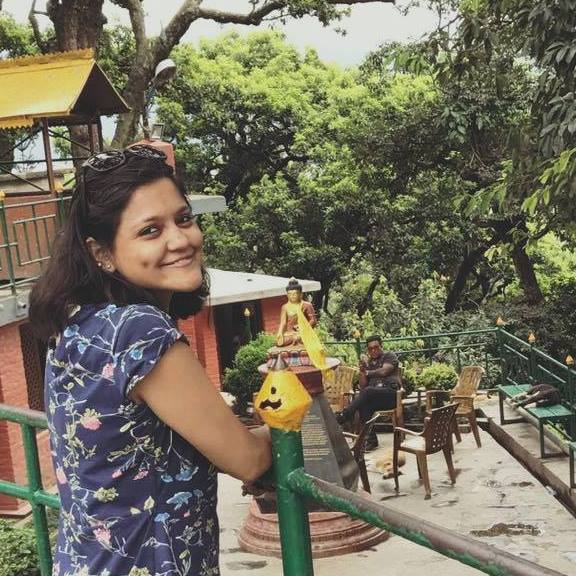 My name is Anisha Dutt also known as Zariya Healings. I am a healing practitioner since 2012 and have worked closely with over hundreds of clients till date.
I am a certified life coach, a project manager, and hold more than 50 certifications in different healing modalities.

Having worked with many clients, I have seen most blocking their own abundance by giving in to amplifying their misery by being jealous. 
This masterclass is a product of my wish to serve as many of you as possible; to bring to your attention the pain and suffering jealousy causes and transform your life by learning how to transmute this emotion.






Check your inbox to confirm your subscription